Whether you're looking to optimize the performance of your email marketing, data management or sales functions, Validity is your trusted partner to ensure you're reaching who you need to.
Committed to protecting your data.
Our trust has been built over two decades and we have the experience to prove it. We have worked with tens of thousands of customers spanning all industries, and we take our responsibility to protect the data you entrust to us very seriously.

Thousands of companies rely on Validity to grow faster with better data.


Get more from your data with Validity.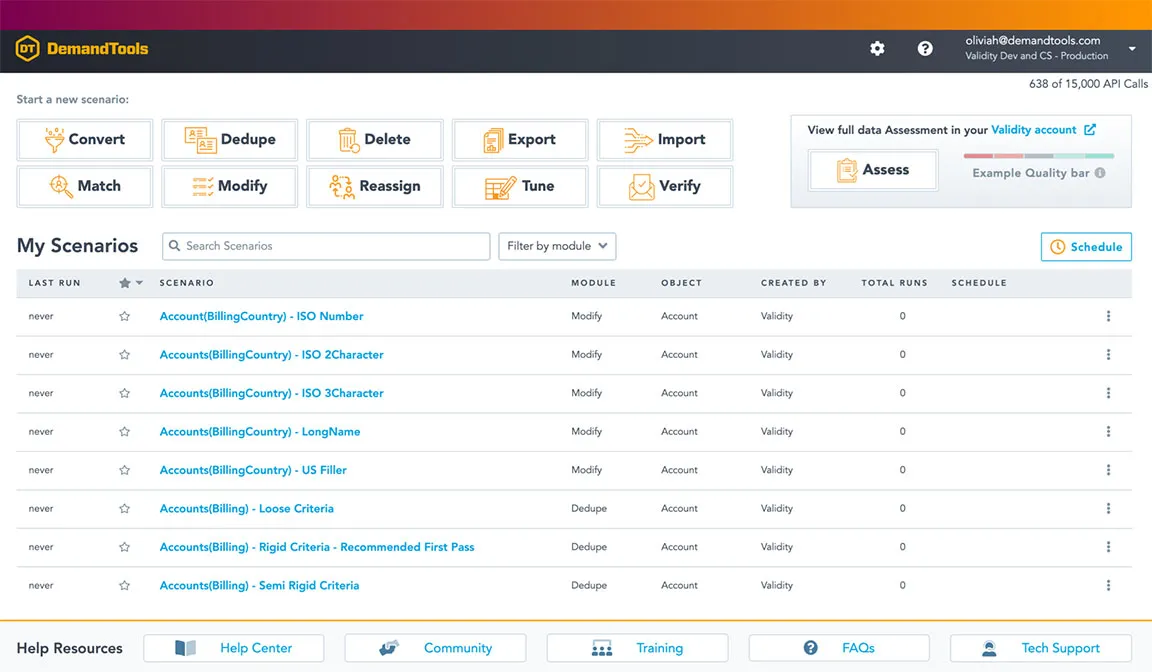 Clean your Salesforce data faster.
DemandTools by Validity is the secure data quality platform that enables organizations to clean and manage Salesforce data in less time, enabling everyone to do their jobs more effectively, efficiently, and profitably.
Your email deliverability insurance policy.
Every year, millions of emails end up in spam folders, damaging your sender reputation with Google, Microsoft, Yahoo, Apple and others, which will lead to even more emails marked as spam. With Sender Certification, we put millions of those emails back into the inbox and keep your reputation strong. On average, our customers get 27 million more emails to the inbox each year.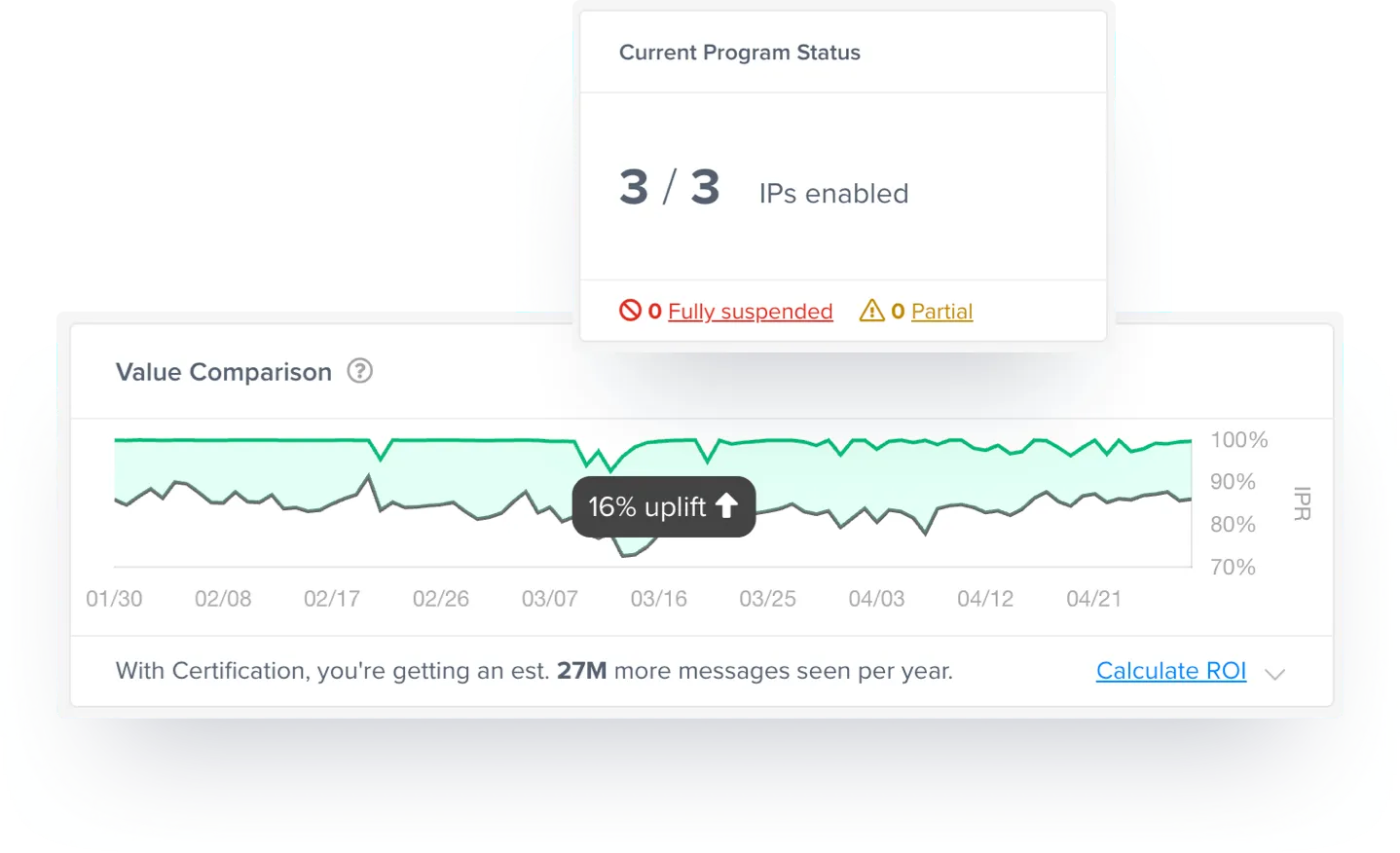 Email verification for the serious marketer.
BriteVerify is the industry's longest standing and most complete email and contact verification solution. Our technology allows you to gather real contact data at the point of collection paired with the ability to check your data at any time – protecting customer experience and your email reputation.
An email success platform like no other.
Created by the most respected pioneers of email optimization and deliverability, Everest is the absolute pinnacle of email marketing–the only solution in the world that gives you full control of all critical stages of email marketing: pre-send prep and creation, in-flight optimization, and post-send monitoring.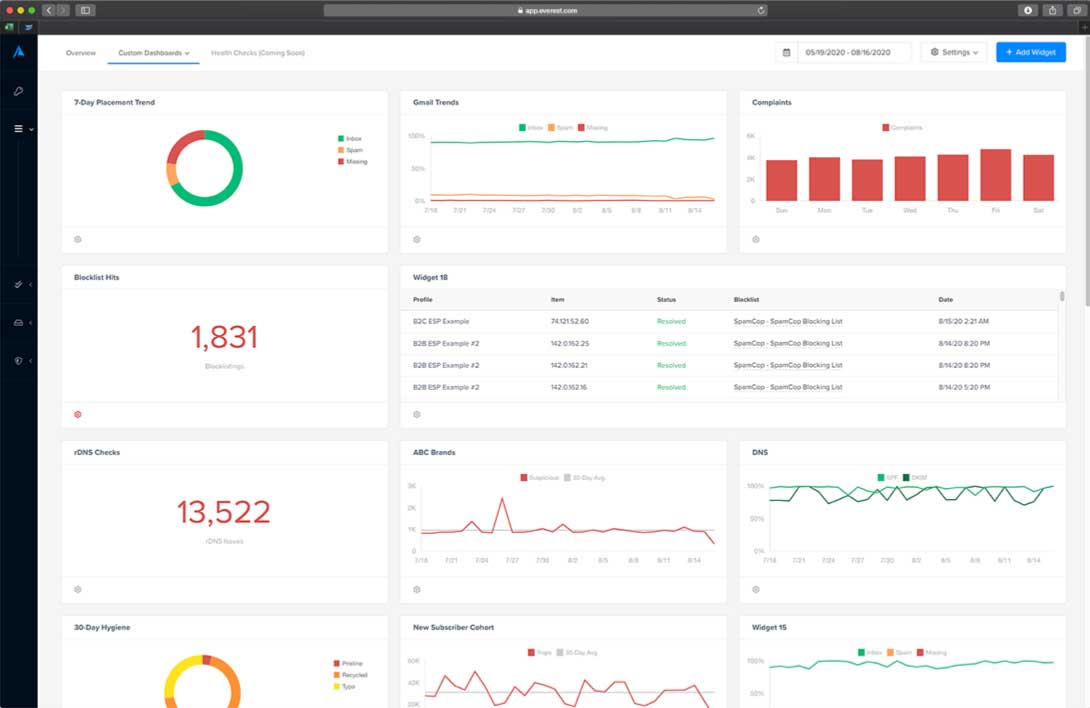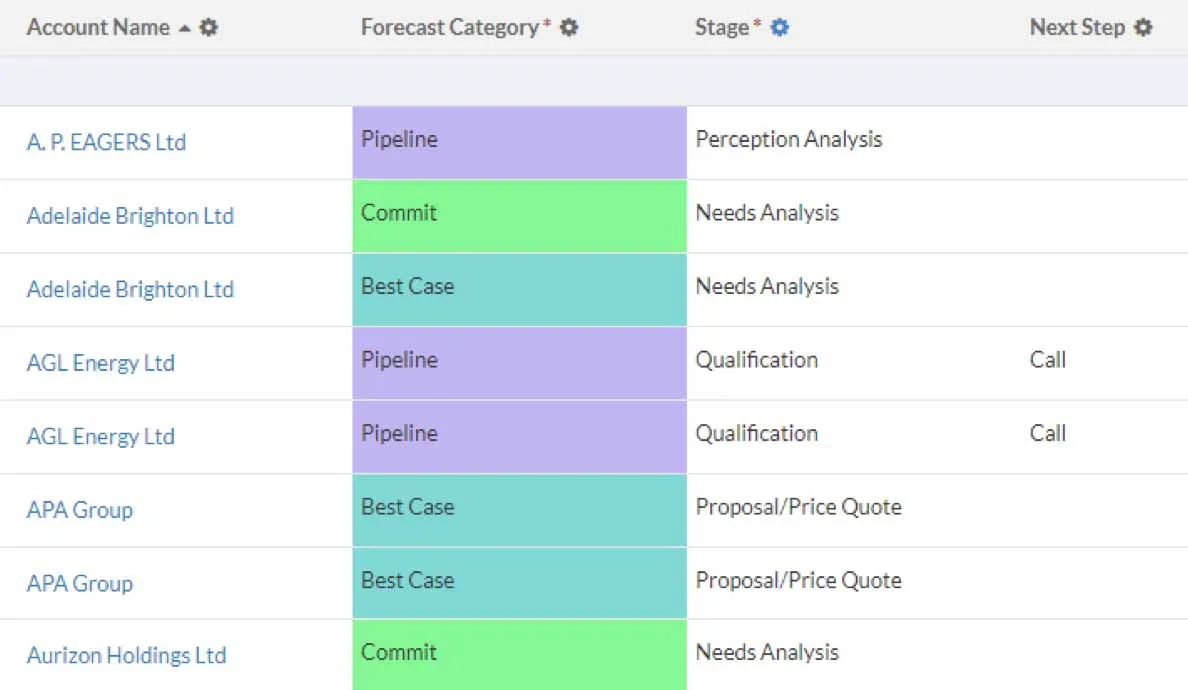 The most productive user experience for CRM.
Transform how you interact with your data through the versatility of grids. Create a clear, informative way to interact with your data for more productive end users and a more predictable business
Inspiration for email and SMS campaigns.
MailCharts is the campaign inspiration platform that gives digital marketers industry insights and ideas to create email and SMS communications that capture attention and grow sales.
"Their email analytics and oversight beyond what is provided by our ESP increases our confidence level and gives us the critical insights to drive more informed decisions."
Gary Grimes
Director, Email & Engagement – CareerBuilder
"If you want to accelerate the productivity of your teams, you need GridBuddy Cloud."
Steven Cox
Manager of Global Sales Tools Strategy, NetApp
"With BriteVerify, we reduced our hard bounces on marketing emails by over 45 percent and we removed over 150,000 invalid email addresses from our POS system alone."
Gail Buffington
VP Marketing & Analytics at Soft Surroundings
Webinars
December 13 | 12pm ET • 5pm UK
The last State of Email of 2023 brings special guests to review all the biggest email developments from this year, and what they're predicting for 2024.
Representing ± 1 in every 5 consumer email inboxes globally, Yahoo is a very important mailbox provider for email marketers. Continual innovation means maintaining alignment with the standards and best...
Did you know that the average person checks their phone 96 times a day? For companies with the right SMS marketing strategy, that's 96 opportunities to make a sale. But...
Schedule your demo today!
Our data integrity solutions can save you time and help you make decisions that drive more leads, close more deals, and confidently plan for continued growth.