Have you ever listened to your email campaign, like really, truly listened? If you haven't, try to do that right now.
It needs to tell you things. Surely your email service provider (ESP) tells you basic information like how many emails you sent, how many were delivered, how many bounced (maybe even whether the bound was hard or soft), and how many people opened them when they arrived.
But your ESP's email metrics are only the tippy top of the performance iceberg. How do you remedy bounces? How do you improve your click-through rate? Were those emails actually delivered to the recipients' inboxes or did they arrive in spam? Does answering these questions make you feel like: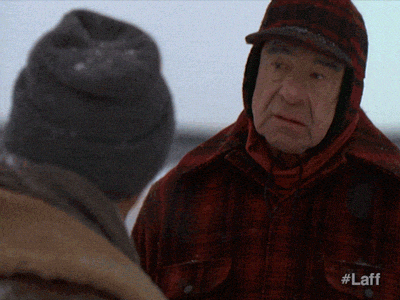 There's a better way to communicate with your email program.
Everest views your email holistically
Everest is the Rosetta Stone for your email campaign. You can use it to extract and interpret all the knowledge your email campaigns are returning to you and use it to create bigger, better email campaigns. You have the technology!
Now you can see not just delivery, but your inbox placement rate, how many emails landed in spam, how long people take to read the email, where they lingered on the content, and so much more.
Using Everest, you can look at each angle of your campaign. From pre-send testing to understand its expected inbox performance and design testing to ensure it's rendering beautifully across all devices, to mid-send optimization and post-send analysis to see where things went right and where they went a little…left.

Unlock a world of email marketing possibilities
If the old adage "Knowledge is power" is to be believed, then with Everest, you have the ability to change your entire world (if your world is email marketing, which it probably is). Armed with all this data, you can use these metrics to improve and optimize each email campaign you execute. Considering the DMA estimates every $1.00 spent on email nets an amazing $42.00 in return, it would be a shame to leave all that ROI on the table.
Everest gives you first the metrics to identify your areas of need, then provides you the tools to tweak, adjust, and perfect your campaigns.
Everest offers email marketers support at every stage of the campaign. From design and content modules, to email address verification solutions to ensure you're not inadvertently emailing addresses harming your reputation, plus add-ons like View Time Optimization and dedicated customer success managers, Everest is the conduit changing meaningful data into actionable guidance.
Stop having a one-sided conversation with your email campaigns. Let Everest interpret your campaign's data into a beautiful dialogue, because after all, all good relationships are built on better communication.