Just kidding, we all know it's girls.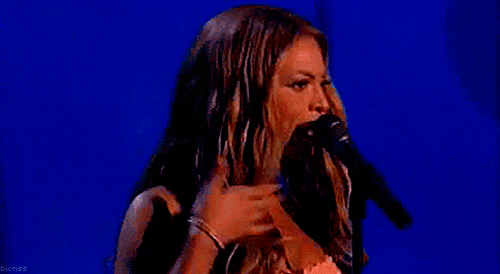 That's why we invited Kiersti Esparza from Marketo and Alyssa Nahatis of Adobe, two powerhouse email experts, to guest star in our latest State of Email Live webinar, this time hosted by Laura Christensen of Validity!
With their expansive deliverability and email marketing backgrounds from years of experience, they brought our viewers their insights on what the future holds for marketers responsible for driving ROI from email. It's hard to distill down only one major takeaway from their episode, so at the bottom of the blog is the full recording for viewing at your convenience, but you cannot forget this critical piece of knowledge from Alyssa and Kiersti:
It is all about the customer.
The economy is struggling to recover and the key in doing so is making it easy for customers to shop. Retailers are bending over backwards to create a customer-first holiday season, meaning much of the "status quo" for email during this time is different. Prime Day is in October, adding another competitor to the holiday fray. Shipping and return policies are more valued than ever—staying ahead of issues is key for the email marketer during the 2020 holiday season.
If you're planning your holiday email marketing now (which you should be!), take 45 minutes out of your day to watch this webinar to ensure you're ready to face anything 2020 throws at you during the last half of the year.