I've seen marketers like you here before! You're savvy, you understand deliverability, and you're actively working to improve your metrics via best practices, new schools of thought and technology, and maybe you're even using a tool to help you optimize your email programs.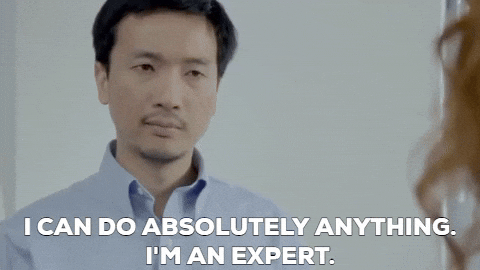 But at some point…progress stalls. Performance stays flat. Perhaps you don't notice a decline, but you know there's more you can be wringing out of your campaign.
You haven't reached the PEAK of email optimization.
It's because you don't have Everest.
Eclipse every other email optimization platform
You already know the data from your email service provider (ESP) doesn't cut it, it's just not enough to help you achieve the level of ROI you demand. But you might think because you're using a deliverability platform, you're using everything at your disposal and there's nothing else out there providing more.
Untrue.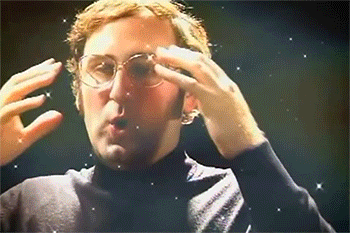 Everest is the evolution of two industry-leading platforms, 250ok and Return Path, supercharged with never-before-seen features, exclusive partnerships, and deeper, more robust data sets you cannot find anywhere else.
The days of stitching together disparate solutions to complete a comprehensive email deliverability platform are over. You no longer have to get your standalone design product, your unrelated deliverability platform, your independent address verification system, and who knows how many sources of data you use to inform your choices to talk to each other.
Now your standalones are gravy, the cherry on top, the extra bang for your buck…not a puzzle piece to be jammed into place.
Everest brings together pre-send design and content tools to test, optimize, and ensure your email renders properly, doesn't flag spam filters, and is flying to verified, real recipients.
You'll also have access to exclusive ways to get your email treated like royalty, like with View Time Optimization in which your email is delivered to a top spot when the recipient is actually active in the inbox, and Certification, providing preferential treatment and improved likelihood of getting your email into the inbox at participating mailbox providers.
Why would we stop there? Post-send, you'll get the benefit of Validity's vast data partnerships and reach, with more data than you can imagine:
Our proprietary network includes 4B data points a day from aggregated statistic (volume) and message-level feeds.
We collect data affecting more than 2.5B mailboxes around the world
We analyze over 3T data points per year (that's 10B each DAY, y'all), through hundreds of proprietary data feeds and customer data.
We offer the largest publicly available commercial trap network, with 50 million hits per day, globally relevant and covering mail originated from every country in the world.
We also offer the largest seed list available, including 140 ISPs, webmail/hosting/filtering providers covering the entire globe, with specific regional provider coverage in 38 countries, powered by thousands of seeds.
This means your insight into your customers' engagement with your email will be unparalleled. You'll not only see the metrics you've come to rely on, like opens, clicks, complaints, inbox placement, etc., you're getting the data in context. We're also soon providing advanced competitive monitoring where you can get a peek into other senders.
Are you liking what's you're seeing?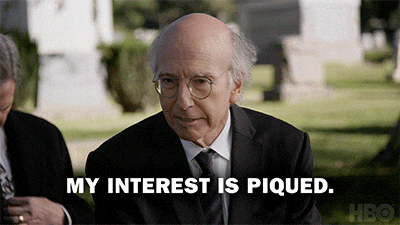 While you were ahead of the game on a level playing field before, now the game changed. Your old deliverability tools aren't going to cut it anymore. Once you reach for Everest, you'll see the ease, value, and importance of a single-point email success platform and find yourself at the top of your email game. What's the benefit to your programs?
Well…once you're at the top, the sky's the limit.