I don't blame you. Variety is the spice of life, and when you're served the same thing over and over, you start to wonder, is there more for me?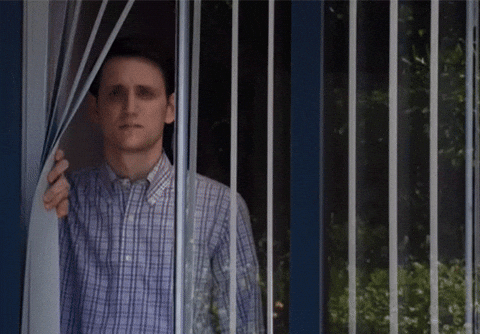 Curious email marketer, I'm here to tell you, yes. Yes, there is more for you.
Gone are the days of relying on your email service provider (ESP) to provide you with the insights you need to optimize your email program, because frankly, they're just giving you a pork chop instead of the whole hog.
With Everest, your email marketing world opens up with more data, more actionable insights, and decades of collective email experience to borrow and build on to improve your deliverability.
Step beyond delivery and behold true inbox intelligence.
You know your email was delivered, but are you sure you know where it was delivered? Traditional ESP data stops at surface level, while Everest gives you actual inbox placement. For a marketer, the implications of this are profound. For example, you might believe your email campaigns are totally killing it with a 95% delivered rate, but with Everest, you find only 55% of those delivered emails are in the inbox. The rest? Spam. Brutal.
With optimized seed testing, not only do you receive real data based on email's placement at seed addresses at major mailbox providers (MBPs), you can weigh your results based on the composition of your email lists.
Understand your sender reputation and how it impacts your performance.
What kinds of traps are you hitting and how frequently? What is your spam complaint rate? Are you on any blocklists? Is your shared IP filtered favorably or…not so much? If these are questions you don't have answers to, or even didn't know to ask but want to know the answers, you're in the right place.
Everest offers a curious marketer a whole slew of modules and feeds to give you a better understanding of your sender reputation and how it is impacting your email performance. Our industry-leading trap network and our data partnerships with leading mailbox providers, filtering companies, and all key blocklist operators are unparalleled.
You get an insider's look at all the signals affecting your reputation, giving you steps you need to take to both improve deficiencies and maintain peak performance.
Monitor your recipients' engagement beyond opens and clicks.
Open rates steady and your click-through rates aren't too shabby, either? Stellar. BUT…do all your sources of engagement talk to each other? I can see the wheels in your head turning from all the way over here.
Using Everest allows you to consolidate the engagement and feedback data you have at your disposal into one single source. Stop switching back and forth between Google Postmaster Tools, your ESP, your rickety deliverability tool, your this, that, the other. Now you can log into Everest and get down to business.
You're able to view your engagement performance by provider, all in one dashboard. You can even segment your audience based on activity. Pretty cool.
Beyond this, you can plug in other modules of Everest to inform engagement, like your Design and Content tests. There you can optimize and try out strategies and creative to ensure your emails are rendering properly and aren't flagging spam filters.
Everest is a curious marketer's dream. No more blind spots, no more lingering what-ifs, and best of all, the ability to totally re-imagine your email program based on more data than you ever had access to, all in one solution.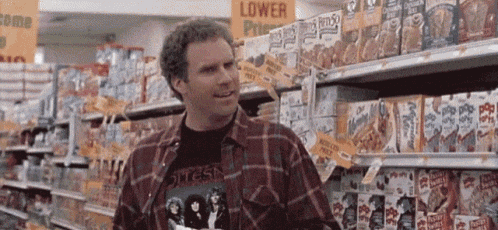 Let's get you a demo.